Hall Of Fame Voting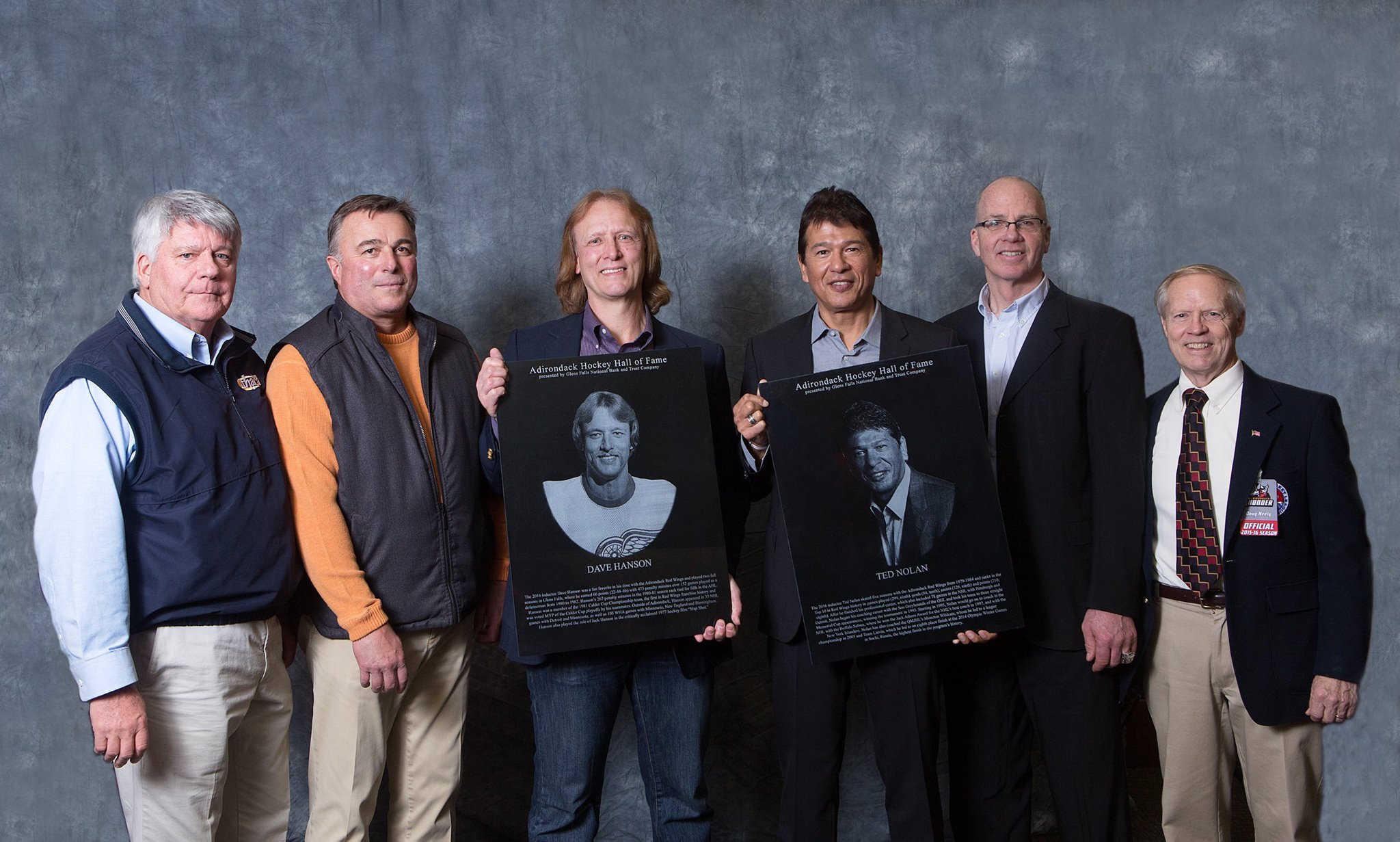 We're accepting fan votes for the 2018 Class of the Adirondack Hockey Hall of Fame, to be inducted on Saturday, January 6 at 7 PM!
Fill Out The Survey Below To Make Your Nominations -
About the Thunder
The Adirondack Thunder are the proud members of the ECHL and will begin their 2017-18 season on October 14, 2017 at Cool Insuring Arena. The Thunder enter their third season of ECHL play, following two consecutive playoff berths, including reaching second round of the Kelly Cup Playoffs in 2016, the first time since 1994 that an Adirondack team won a playoff series.
Quick Links
Find Us
Glens Falls Civic Center
Adirondack Thunder
1 Civic Center Plaza
Glens Falls, NY 12801
518-480-3355
info@echlthunder.com